The Best The Ozarks Has To Offer
Find information about the community and links to businesses, lodging facilities and attractions. We are on the lake, close to Branson shows & activities, but removed from the traffic and city bustle!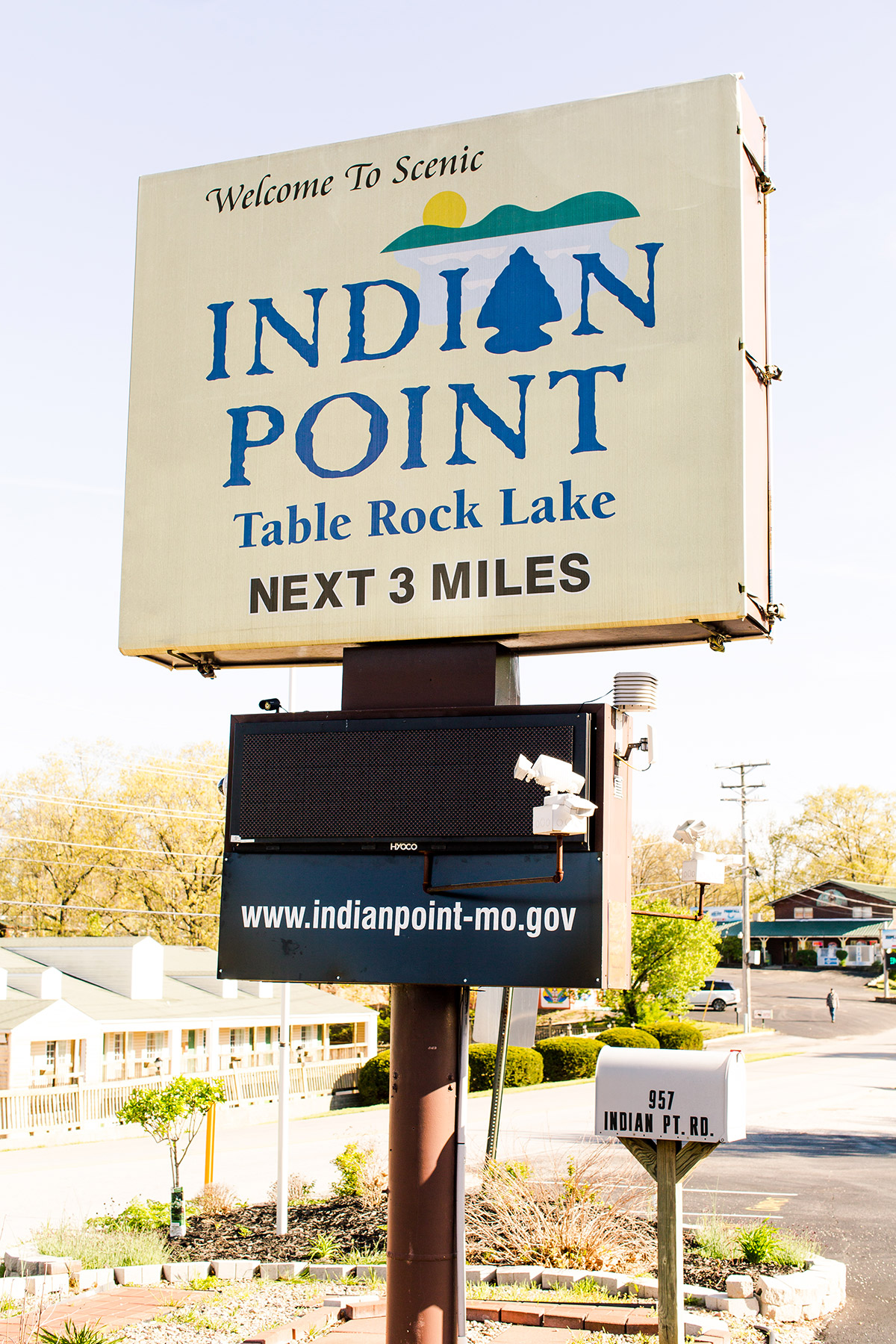 Businesses
Looking for a bite to eat, a place to stay, or a fun way to spend the day? Click below to learn more about all the wonderful businesses that call the Village of Indian point home!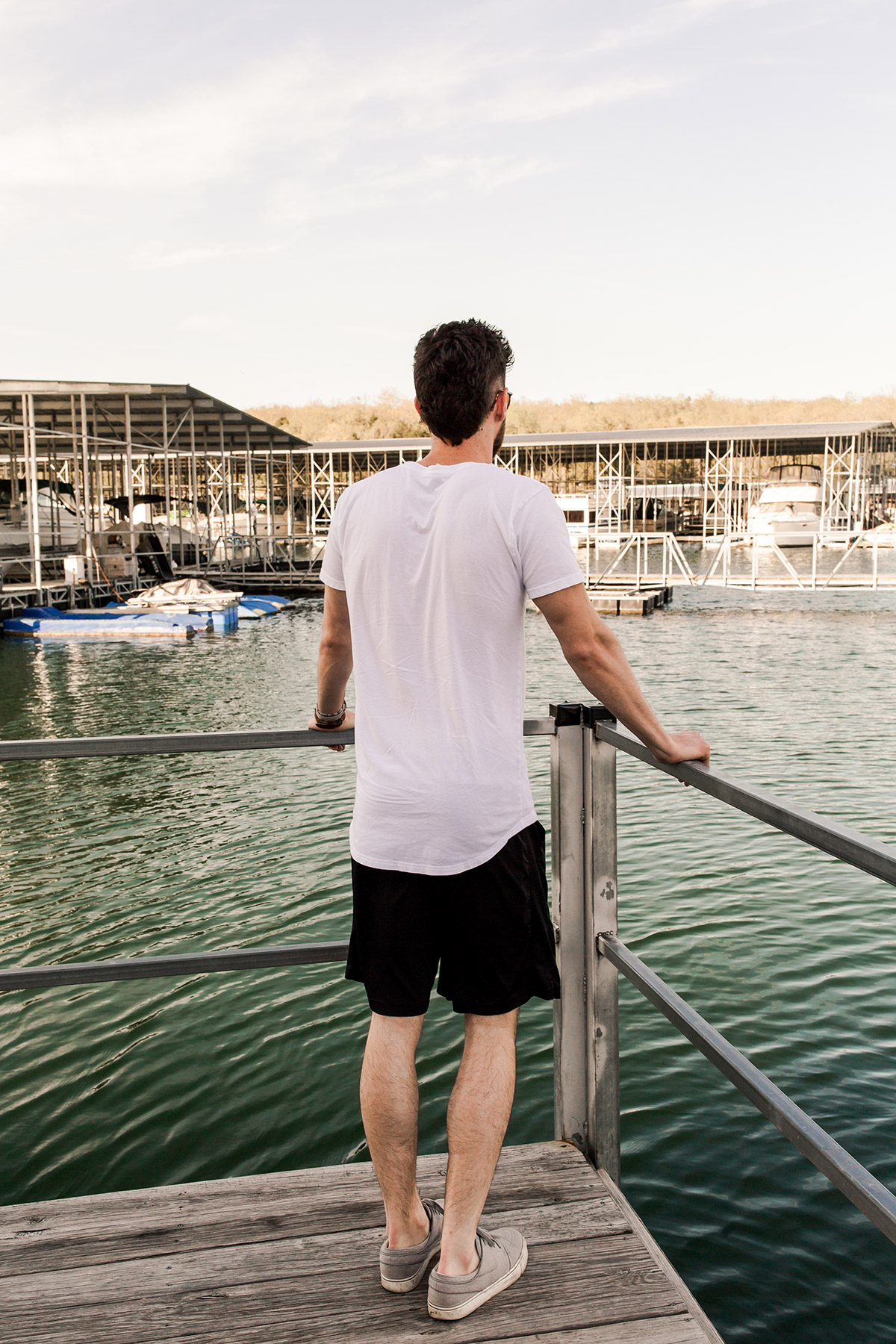 Gallery
We like to say that the Village of Indian Point is the best the Ozarks has to offer. After looking at these images, we think you'll agree!