Helpful Information and Resources
We strive to be a transparent and helpful resource to our residents. If you can't find the answer you're looking for below, please don't hesitate to contact us for further assistance.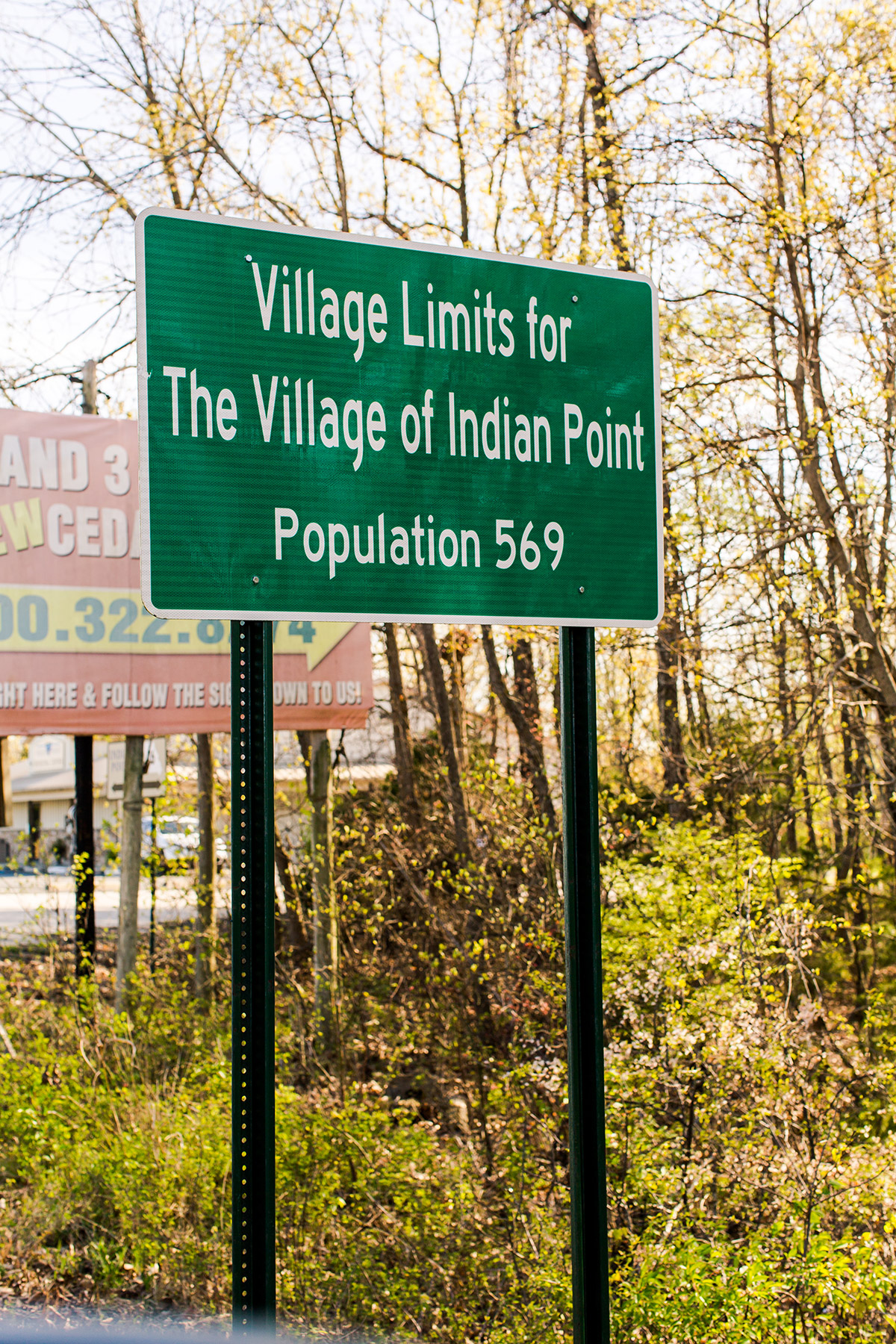 Village Departments
Have questions for the Police department, Village Administration, or Public works? You've come to the right place. Click the button below to learn more.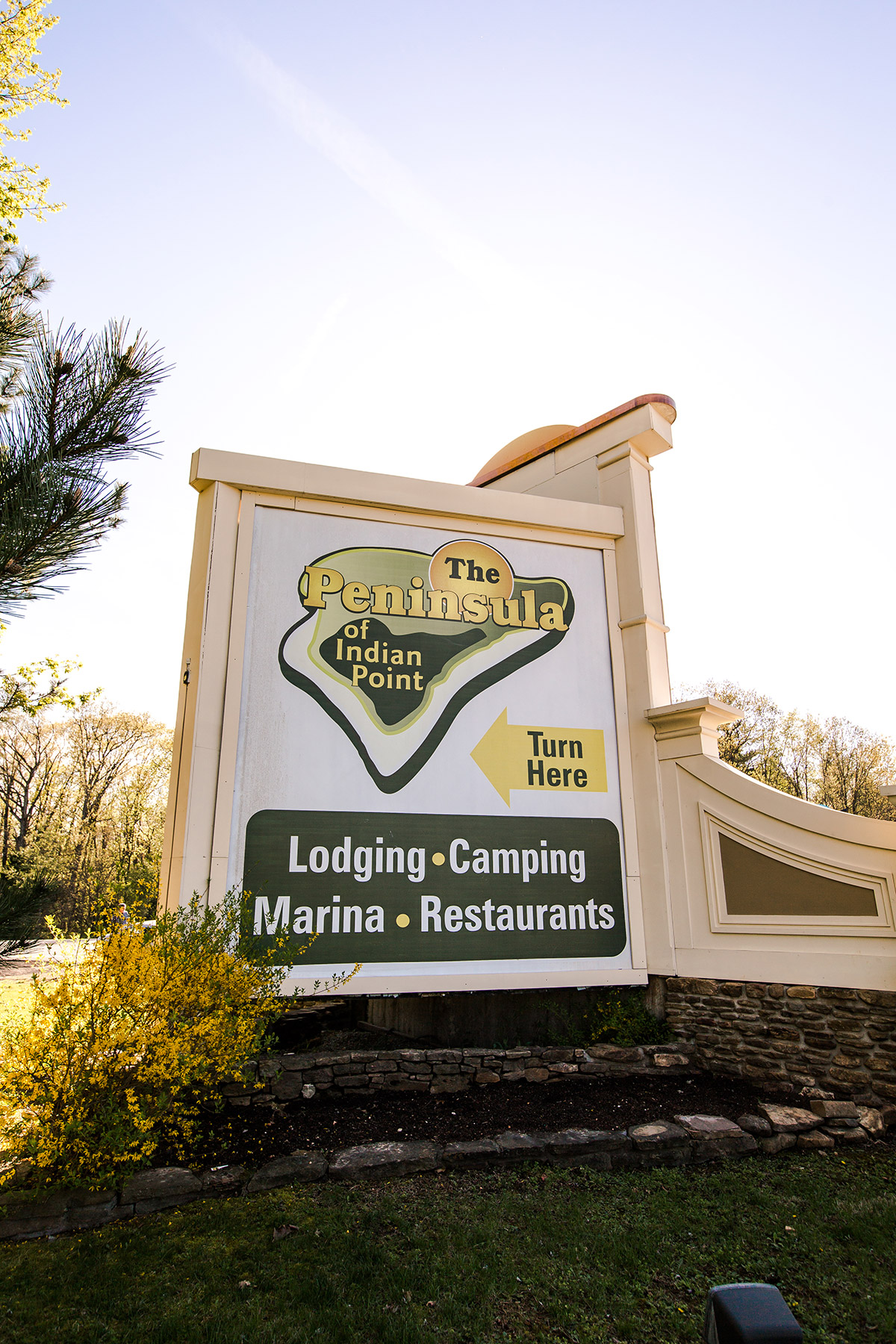 Municipal Bodies
Meet the Board of Trustees and the Planning and Zoning Committees.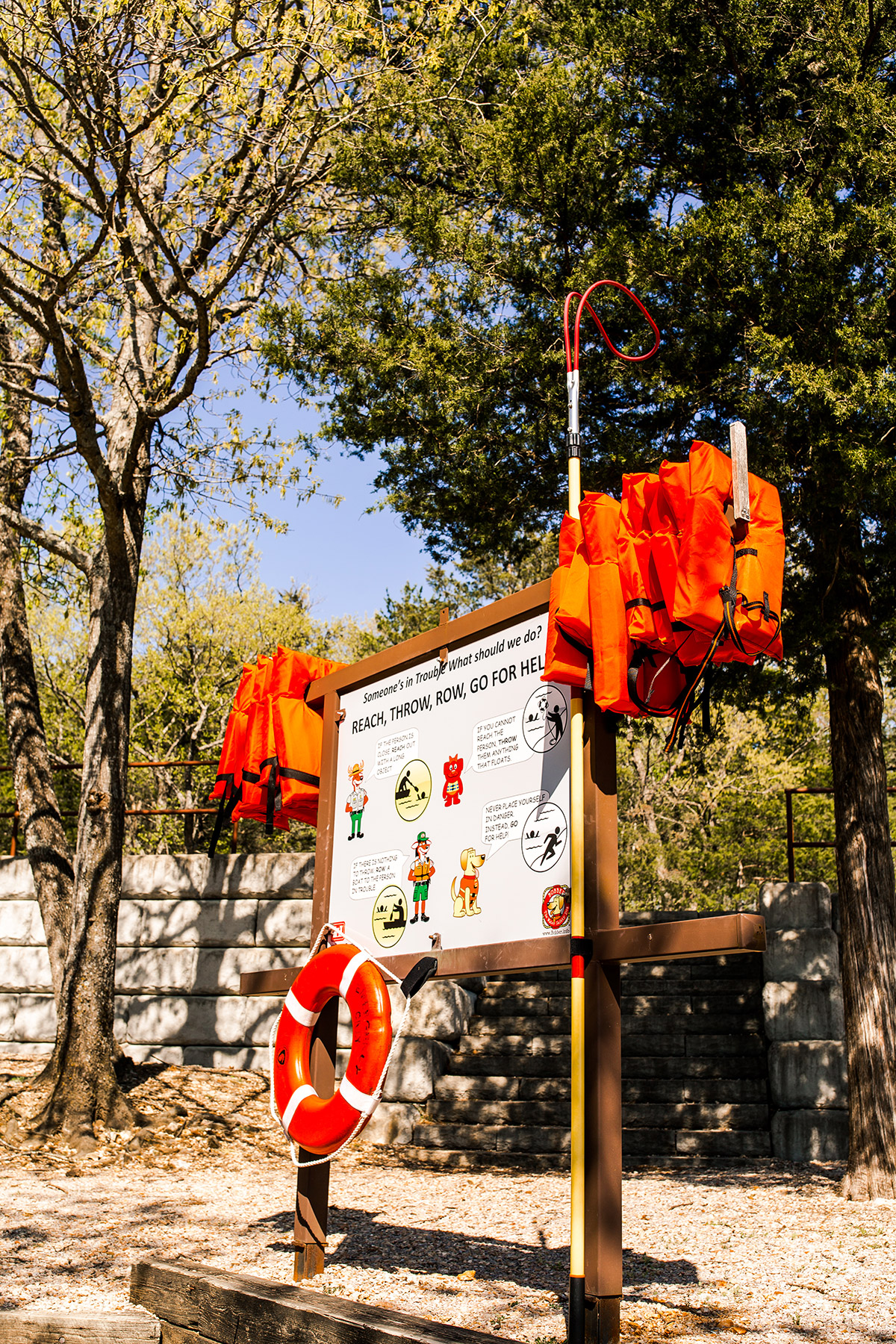 Forms & Documents
All the Village of Indian point related documents and forms, conveniently located in one place.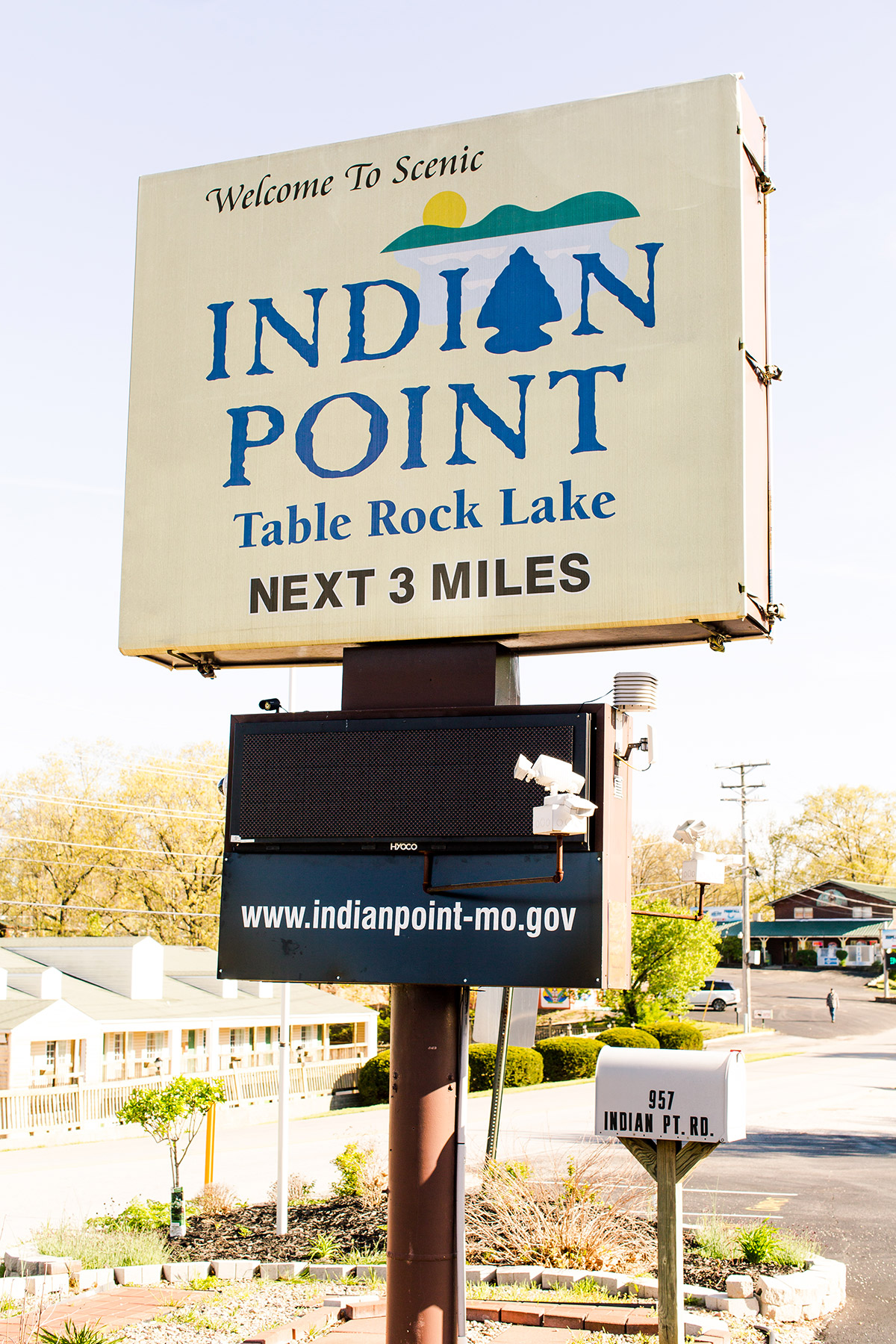 Committees
Meeting times and locations can be found here as well as the latest committee minutes.